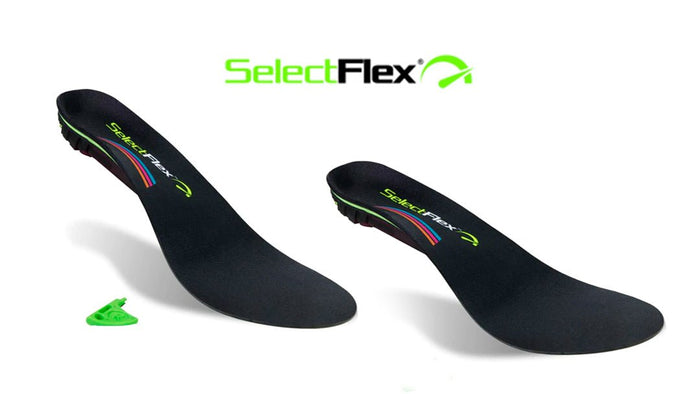 Do you have high arches? High arches are part of a less common foot condition. Especially for people who practice hiking, athletics or any activity, they present a lot of difficulty when performing these activities. Therefore, one way to solve it is through the use of insole for high arch, which will help alleviate some of the pain. 
However, there are many different types of insoles on the market, but it's important to know which type is right for you. Below, in this article we will help you find the best insole for high arch and more information about this condition. take note!
High arches symptom

A high arch, or also called cavus foot, is when the arch goes from the toes to the heel of the foot and the arch is usually higher than normal. There are several causes of high arches, ranging from structural abnormalities to neurological disorders.
Because high arches often do not touch the ground, the weight on the feet shifts only on the toes or heels of the feet. This problem can lead to stiffness, arch stiffness, pain and tightness in the calf muscles. In addition, it is a condition that can develop over time or can be inherited; however, whatever the reason, it is important to recognize its symptoms in order to treat it.
What is the function of insoles for high arch?
Orthopedic insoles are an essential tool for people suffering from certain foot disorders. Thanks to their special padding, they help the arch to have a better distributed support in the foot to reduce pressure and excessive weight when performing activities.
A high-arch insole is also an excellent choice for correcting biomechanical irregularities. In this way, it helps to better optimize the cushioning of the foot with the cushion. 
However, when purchasing an insole for high arch, you should choose one that has a high enough arch to achieve the desired result. Therefore, avoid buying your insoles in drugstores or one-size-fits-all, it is better to select a more customized alternative that is made of quality materials. 
If you want to have a high arch insole, we recommend the adjustable insoles from Select Flex. It uses patented technology to relieve arch pain and also wicks away moisture to keep your feet cool. With our insoles, you can choose from 3 dynamic support zones for the area and increase comfort with every step.
Tips for finding a suitable high arch insole
Whether you decide to choose adjustable insoles from Select Flex or any other brand, it is essential to know which sizes are right for you, as this will adapt to the shape of your foot. 
Another option is to look for an insole for a high arch that has a higher pad to create good arch support.
In addition, you need to take into account that the orthopedic insole can adhere well to the footwear you use, since comfort is important. 
When you are first using your insole for high arch, you will need to let them settle in. Since they are devices that are going to change the biomechanics of the limbs, then you will need some time to adjust to them.